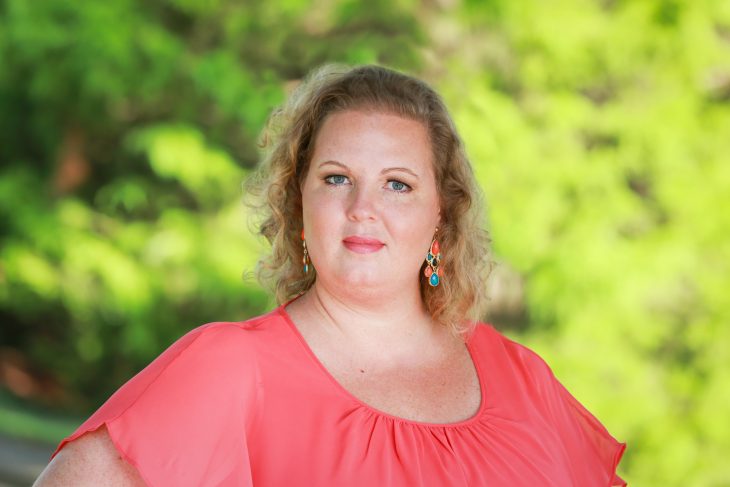 In this interview, Lyssa Henry speaks to Dr. Amber James about her experiences at SWU as a student and a teacher, about her directing musicals both this year and last year, about her exciting summer trip to Germany, her life working in New York City, and the importance of music in everyday life and her life specifically.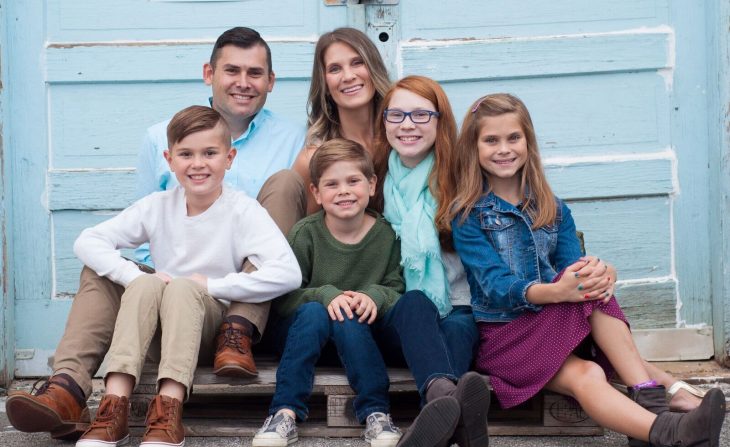 In this second part of our conversation, Summers talks more about that experience and the great things God is doing in the Wesleyan Church regarding immigration. We also discuss how her own ministry has been encouraged and strengthened by her husband's ministry and what she thinks gets taken for granted about people in ministry.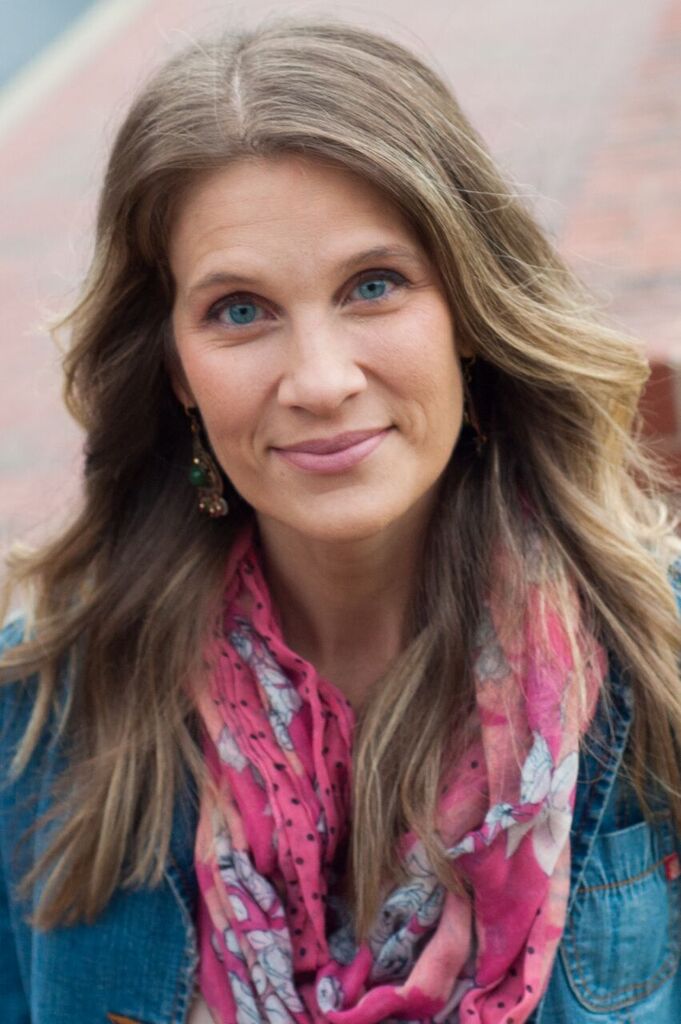 I had the chance to talk with Prof. Summers last month, and in this first part of our interview, we discuss why she same to SWU, what she learned from her time Wesley Seminary, and why she's excited about the new Immerse curriculum she's using in her New Testament survey.