Tag:
SWU Literary Festival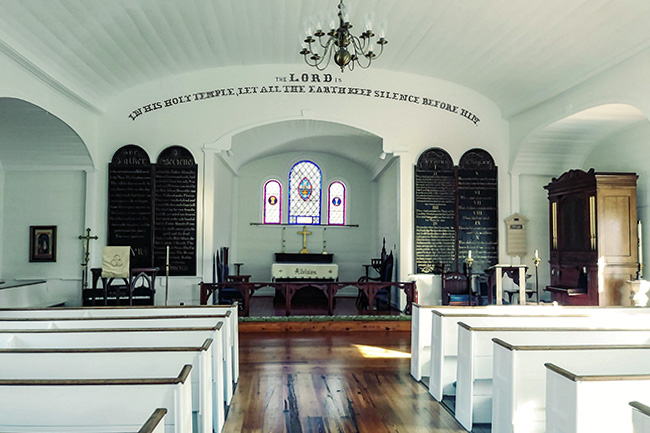 In this conversation, Dr. Chisholm talks about how prose and poetry differ, his relationship to South Carolina and how it informs his poetry, and the metaphysical and spiritual truth he's discovered about place.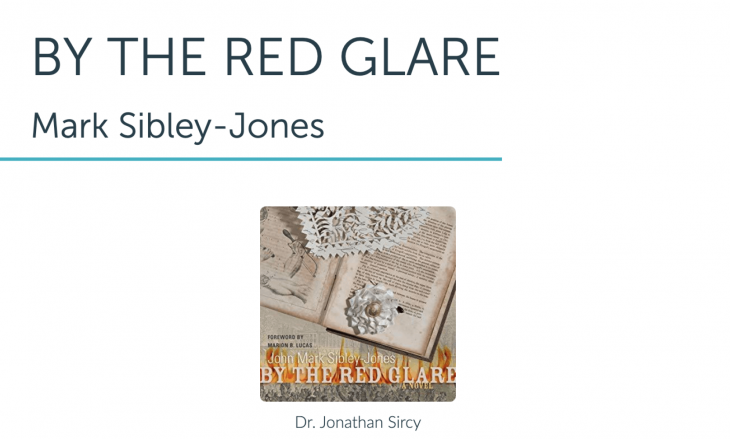 I review Mark Sibley-Jones's debut novel, By The Red Glare, which recounts Sherman's attack on Columbia, SC.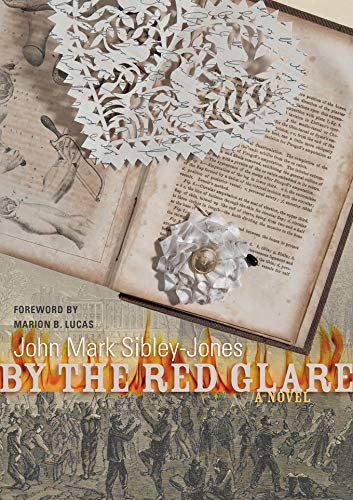 In this conversation, Mark Sibley-Jones talks about where the idea for his novel By the Red Glare came from, the research that made the novel come alive, and where his historical and theological commitments lie.