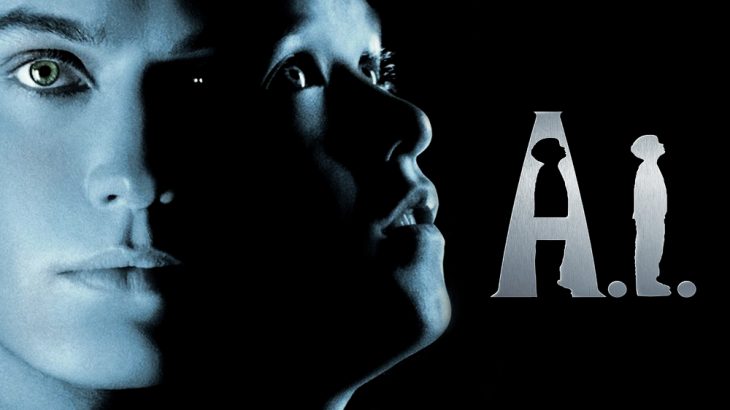 Supertoys Don't Last All Summer
Supertoys Last All Summer, Supertoys When Winter Comes, and Supertoys in Other Seasons are three short stories written by Brian Aldiss about a future world that deals with overpopulation by strict government regulations on having children. A sort of lottery system is in place, and naturally, as technology of robotics is also rather advanced, Monica and Henry Swinton have an A.I. child, David. While a movie, A.I. Artificial Intelligence, was directed by Steven Spielberg on the stories, the film does not do justice to the thrilling exploration of reality as a concept in Aldiss's stories.
Spielberg's movie was a fine movie itself, particularly with great actors such as Haley Joel Osment and Jude Law, but what captured my attention in the Supertoys stories was the unknown factor, or the uncertainty of what was real. Aldiss does a thorough job in his stories of masking the reality in his science fiction world—it took me a minute to realize that David was not a human. One of the major conflicts in the story is between Monica and David as Monica finds she is unable to love David as her own child since she knows he is "not real." The problem, however, is that David is a robot advanced enough to be able to love—in many cases, or at least from the surface, David loves Monica far more than she loves him.
In Monica's mind, David is not real because he isn't human—he does not choose to love because it is wired into him (literally). The Supertoys stories raise the question of what it means to be real, or maybe it asks what it means to be human. Maybe the stories are asking both.
While discussing the stories with some colleagues, one of the injustices they agreed upon was that Monica is unjustifiably cruel to David. The reader who comes to this conclusion, however, is missing the reality of David—while in substance he is a robot behaving and loving like a child, it could be said the reality of that behavior is a child behaving like a robot. David, for example, never grows up. The event that unsettles Monica the most in the second story is when David and Teddy (David's A.I. teddy bear toy/companion) are laughing at and watching the same video they had three years ago with the same level of interest.
This behavior isn't purely robotic in itself, but David does not change without Monica asking him to. There is no uniqueness to David: his reality is that he cannot be damaged beyond repair. There is a permanence to him which makes Monica uncomfortable—not the kind of permanence that means he will last forever (though he very well could), but the kind of immovable permanence of fact that will stay the same fact no matter what you do. David is unconditional—therefore, how Monica treats him doesn't matter, and his actions towards her don't matter anymore than they can influence her (which she does not allow him to as he is created solely to console her desire to be a mother). Love is choice—sacrifice, and David has no time or will to sacrifice and choose to truly love Monica with. He is real, perhaps, but not human.