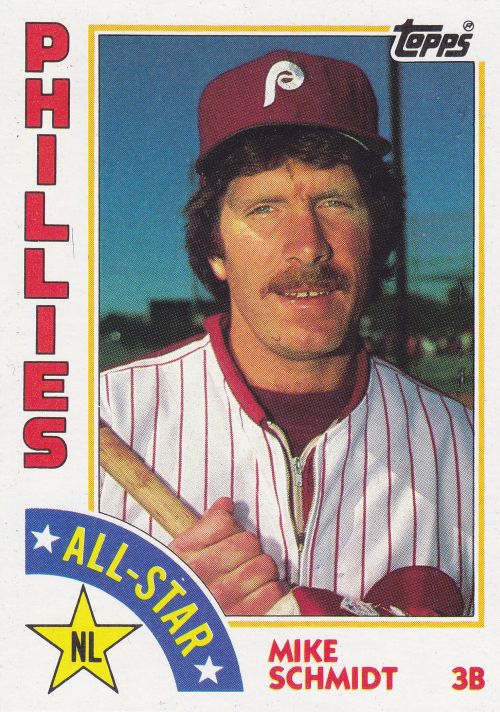 Word of the Day: Brobdingnagian
Many people who have read Jonathan Swift's Gulliver's Travels, published in 1725, are familiar with book 1, in which Lemuel Gulliver encounters the Lilliputians, those cute, vicious little people. But fewer people are familiar with book 2, in which Gulliver meets the people of Brobdingnag (yes, it's very difficult to say). These people are giants—the physical relationship of Gulliver to the Brobdingnagians is the same as that of the Lilliputians to Gulliver. And from this group of characters we get the Word Genius Word of the Day, Brobdingnagian, an adjective meaning either "of or related to the fictional land of Brobdingnag" or "gigantic."
Interestingly, while we trace many English words to their sources in other languages, and while we study the way the meanings of these words change through time, Brobdingnagian is different because we know exactly where it came from and when, and it has not changed its meaning in the almost-300 years since the word came into the language.
On this day in 1986, Major League Baseball announced the recipients of some of its annual awards. And in this particular group was the National League's Most Valuable Player, Michael Jack Schmidt.
Mike Schmidt, born September 27, 1949, was the son of parents who owned an aquatic center in Dayton, OH. He led Ohio University to its only appearance in the College World Series in 1970. He was then drafted in the second round of the 1971 Major League draft. He played the 1971 and 1972 seasons in the Phils' minor league system, first at AA and then AAA, but in September of 1972, he was promoted to the major league club.
In his first full season with the big club, Schmidt hit just .196, below the Mendoza line, with 18 home runs and 52 RBI—not an auspicious beginning. But the next year he hit .282-36-116, a pretty spectacular season, good enough to get him to the first of his 12 All-Star appearances. The next 3 years, his average dropped some, as well as his RBI, but he hit 38 homers in each year. In 1976, he also won a Gold Glove Award, given to the best fielder at each position in each league; he won that each year through 1984, and then won it again in 1986. After a bit of an off year in 1978, Schmidt hit more than 30 homers in nine consecutive seasons.
His career stats are pretty impressive: a .267 batting average, 548 home runs, 1595 RBI, but in addition to that 10 Gold Glove awards and 12 All Star appearances, and 3 MVP awards. He was elected to the Hall of Fame in 1995, his first year on the ballot, with 96.5% of the voters selecting him. In 1997, the Baseball Writers' Association named him to the Major League All-Time team as the third basemen, essentially labeling him the greatest third basemen in baseball history. In 1999, he was named the 28th best player in baseball history by The Sporting News, in their ranking of the 100 Best All Time, and the highest ranking 3rd basemen as well as the highest ranking player whose career began after 1967.
And Baseball-Reference.com ranks his mustache as the 6th best of all time.
I grew up near Philadelphia, rooting for the Phillies. Our church, where my dad was the pastor, made an annual trip to Connie Mack Stadium for a ballgame. Mike Schmidt was a hero for the Phillies, for Philadelphia, and for those of us who were and are fans. He was a player of Brobdingnagian proportions.
The image is a 1984 Topps All-Star card.