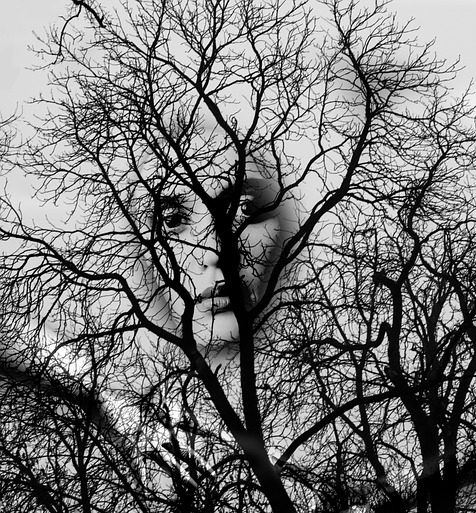 Gothic Horror, Christian Ethos—Susan Hill's The Woman in Black
Chad Chisholm, CIFC Director
While the 2012 movie, with its countless changes and deviations from the original storyline, has shaped the most recent perceptions of Susan Hill's gothic story The Woman in Black, the following lecture examines Hill's classic novel and discusses its many explorations of what it means to exist in a fallen world. This lecture will also seek some answers to these questions:
What is Gothic literature? How is literary horror different from the horror stories in our popular culture?
Can Arthur Kipps and Jennet Humfrye represent universal conflicts within ourselves?
Can we read Susan Hill's novel as an allegory for the experiences of Christians in a fallen world?