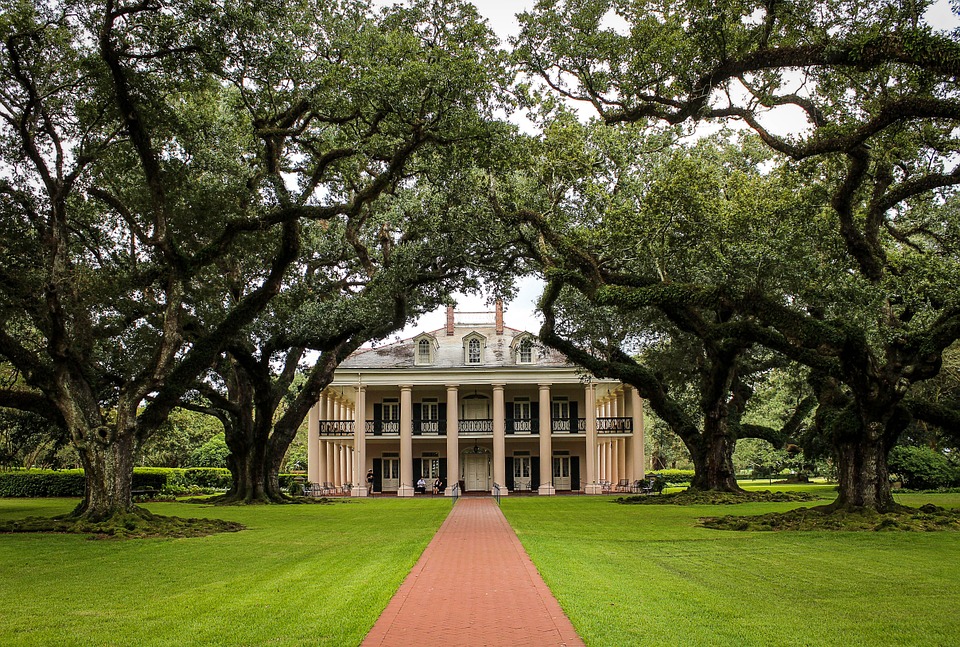 Margaret Delashmit, Guest Contributor
Massive mahogany fireplaces shine in the soft light
Oriental rugs accentuate polished oak
Old silver gleams on coffee table and chest
Ancestors' portraits adorn the walls
The family crest declares antiquity
Manicured lawns bespeak peace—
All tell a story of old money.
Now a wedding chapel
Sought by those who cherish tradition.
Genteel owners speak in cultured tones
To lovely brides weaving a romantic spell
Around this house and this most important day
To last a lifetime in memory and photo
Amid the realities of their future lives.
The lovely coordinator enters,
Long young legs glide in short skirt and hose,
Long blonde hair sways to shapely hips,
Beautiful face smiles, enhancing the cultured air—
Then, muted but clear, "You stupid b_!"
Her shrill voice the spell breaks—
Lissome beauty does not a silk purse make.